Nacho Average Flash Sale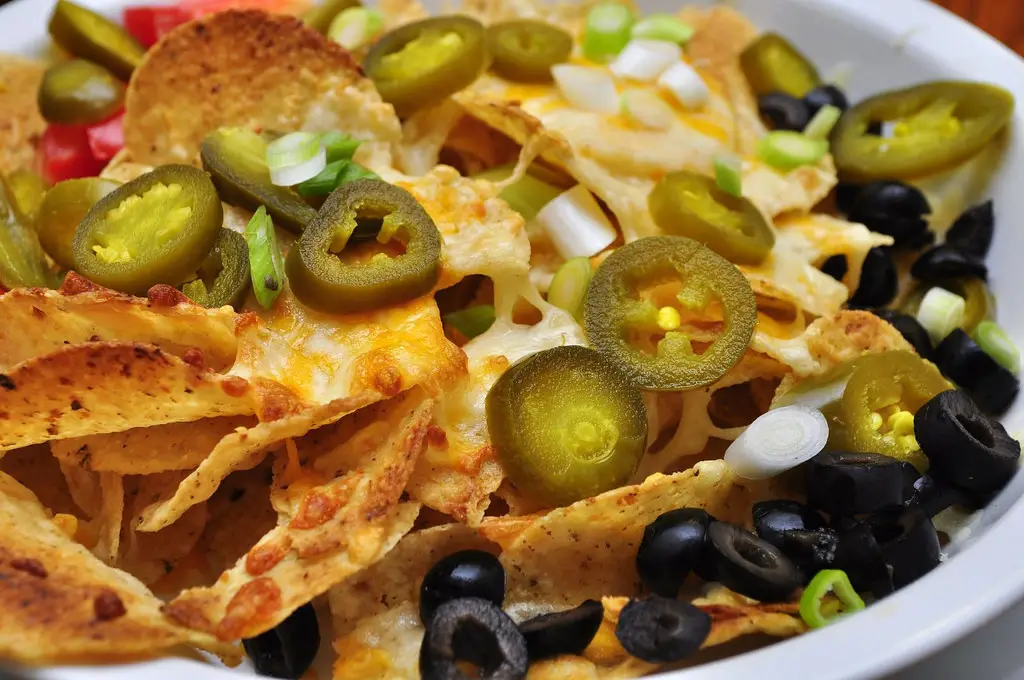 #Nacho Average Flash Sale With #Jonathan Mizel, #Charles Kirkland and #Corey Bornman
Nacho Average Flash Sale With Jonathan Mizel, Charles Kirkland and Corey Bornman – Hot and Spicy Tools For Hungry Internet Marketers
We have an amazing suite of tools and training for you today, with a value of $288, but available through Tuesday for just $37 (that's 88% off).
​
Nacho Average Flash Sale Part 1
First, let's see what Jonathan Mizel is including. Why it's his all new…
Countdown Sequence Formula
Everybody talks about creating a funnel and building a list, but nobody ever tells you what to do to turn it into cash, except of course for Jonathan.
Over the past 10 years, he's perfected a very specific follow-up protocol for event-based offers like webinars, launches, seminars, and workshops.
If you promote any of those in your business, you are really going to like this training. It details the steps he uses to sell his Email #Traffic Academy and craft a superior post-webinar email experience, optimized to make conversions.
The exact follow-up sequence that generates 5X more Webinar revenue for him, and why it works.
How to ethically use deadlines and scarcity.
Nacho Average Flash Sale Part 2
Corey Bornman has a very cool addition to the package, it's his…
Lightning Fast Lead Magnets System
When you're building an email list, you need something valuable to exchange for that email address. The problem is, building valuable content takes a lot of time to create and can be expensive to outsource.
That's where rebrandable content comes in.
More commonly known as private label rights, rebrandable content has evolved and is coming out weekly by top authors and #PLR providers for as little as $7 for a 30 page ebook.
How to source PLR and find the highest quality content at lowest possible prices.
The exact steps to create a brand new and 100% unique e-cover using free and cheap resources.
Hacking the content is key to customizing your lead magnet so it's 100% unique to your offer and here's what to add, edit and delete.
How to build your squeeze page, thank you page, download page, and the email capture layout that's a great place to start.
Once you understand and apply the system, you can have a re-branded and fully customized lead magnet to build your list with, and a lead capture squeeze page ready for traffic in about 2-3 hours.
Nacho Average Flash Sale Part 3
And Charles Kirkland has an amazing product to add…
Crazy New Email Spy Tool
Crazy new spy tool keeps a pulse on 300,000+ lists without you having to be signed up to a single one of them.
Monitors what listbuilders are saying about your blog, your products, your company, and YOU . . . (If anyone's WRONGLY talking trash about you, then you'll be the first to know about it)
Spies on your competition and what they're mailing . . . (You'll take apart 3, 4, and 5 figure per day affiliate campaigns and look at them under a microscope)
Exposes super affiliates who you can add to your affiliate army . . . (You can find out who Rich Schefren's affiliates are, for example, and contact them to promote your stuff . . . You can find out everyone who's promoting Fat Loss Factor, for example, and contact them to promote your weight loss offer)
Discovers your competition's affiliate links so you can pop over them with PPV . . . (Imagine popping up your landing pages over the tracking links of the biggest gurus and major companies in your niche)
Scans the e-mail #marketing playing field and finds out who's doing you WRONG . . . (The other day we found someone selling notes to a well-known internet marketer's $1000 course for $39. Wouldn't you like to know what comes up for YOU?)
Shows you how many people are mailing your product launch . . . (Just type in the name of your product or a line from your affiliate swipe e-mails and find out who's mailing)
Scrapes PPV URLs from e-mails for your PPV campaigns . . . (Now you'll legally "hijack" traffic from e-mail lists all over the world)
Finds new solo ad sources . . . (Type in the word "solo ad" and find new sellers you haven't bought from before)
#Buy Nacho Average Flash Sale, #Nacho Average Flash Sale Review, #Nacho Average Flash Sale Bonus:
Overall, a total value is $288 but because of our undying love for Tortilla Chips, you get 87% off so your total cost is just $37.
Nacho Average Flash Sale With Jonathan Mizel, Charles Kirkland and Corey Bornman