People Collection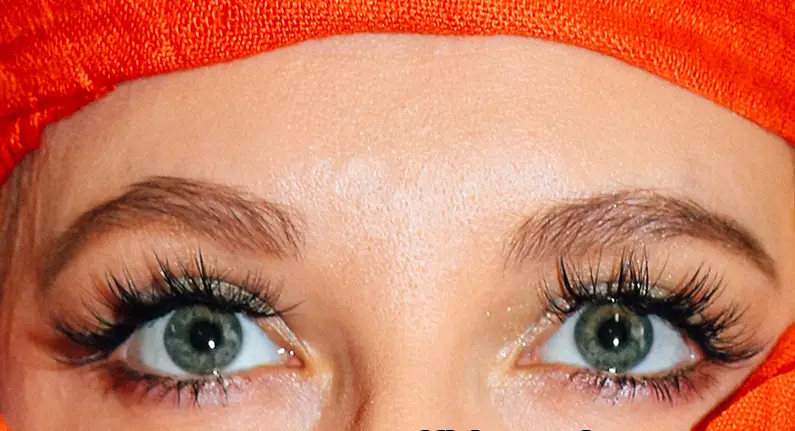 People Collection – 11,079 High-Impact Stock Images
People Collection – 11,079 High-Impact Stock Images – DigiProduct Images – People Collection – 11,079 High-Impact Stock Images To Energize Your #Marketing
Everyone needs images for their marketing …. and in the People Collection from DigiProduct Images, your customers will be getting the cream of the crop … the very best high-impact images to energize all their marketing promotions.
Having a professsional-looking high-impact images is essential for success online nowadays … and the high-impact high-quality images included in DigiProduct Images makes it child's play to create great looking marketing promotions.
There's 11,079 stunning images in the People Collection, covering a wide variety of situations, so there's be something for almost every possibility
Massive pack of 11,079 high-impact premium stock images for use with any video creation software, websites, product creation, or business reports.
There's a mix of images for all needs.
They're absolutely fantastic for using for Facebook Ads, converting to memes on Facebook, Twitter, Instagram, and other #social sites like Pinterest.
And, they're also great for just adding general appeal to any website.
You could also use these images inside some PDFs to increase the perceived value of the PDFs.
For the price of what I normally pay for a single image, I got 11,079 images.
Incredible Graphics Deal … 11,079 Stunning High-Impact Copyright-Free Images With Developers Rights – $17.97!